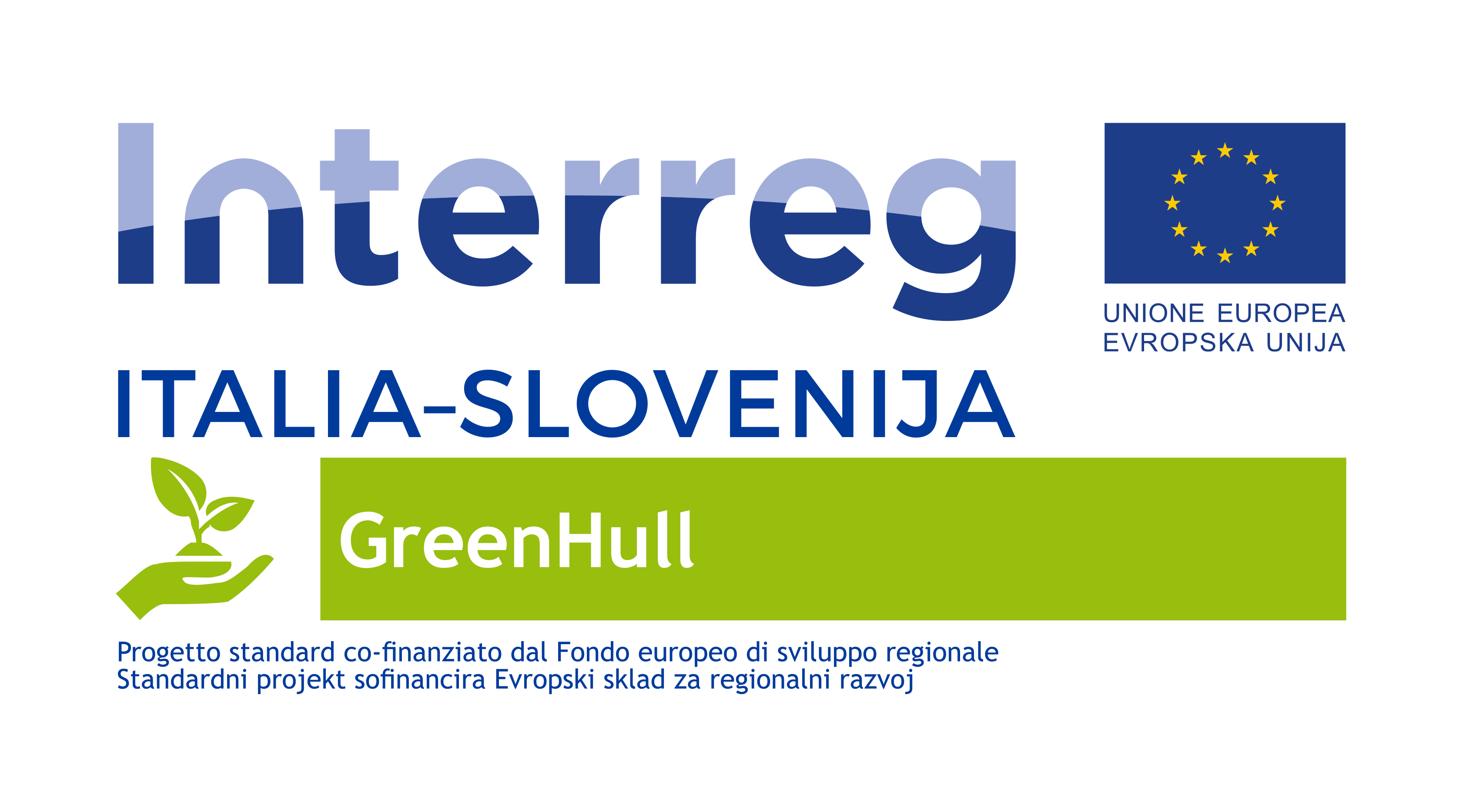 Sviluppo di un prototipo per la pulizia delle incrostazioni degli scafi delle navi
Development of a prototype for cleaning the incrustations of the hulls of ships
Il Progetto / Project
Programma o Ente erogatore: Programma di Cooperazione Interreg V-A Italia-Slovenia / Interreg V-A Italy-Slovenia 2014-2020
Titolo del progetto: Tecnologie verdi di pulizia ecologica dell'incrostazione biologica sugli scafi nell'Alto Adriatico / Green technologies for ecological cleaning of biological incrustation on hulls in the Upper Adriatic
Acronimo: GreenHull
Durata: 1/03/2019-28/2/2022 – Prolongation to 31/05/2022
Budget di progetto: 882.168,83 €
Budget di CORILA: 176.480,00 €
Stato di avanzamento/Progress: 20%
Persona di contatto in CORILA: dabala@corila.it
Keywords: Biofouling alto Mar Adriatico Tecnologie Verdi Innovative-IVT pulizia scafo navi gestione rifiuti / Biofouling north Adriatic sea Innovative Green Technologies-IGT cleaning of the hulls of boats waste management.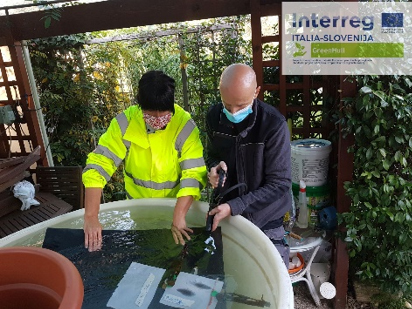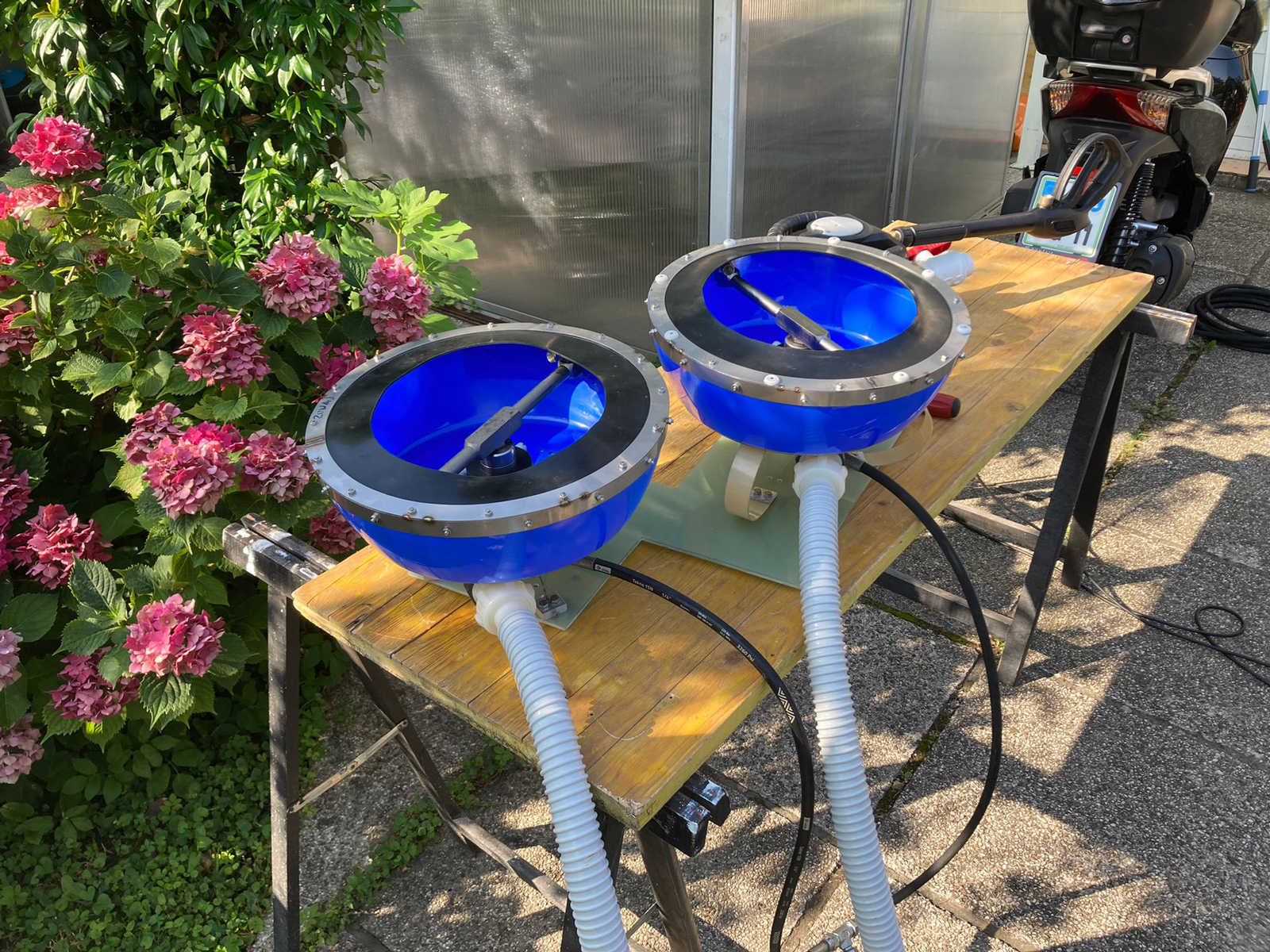 Schema teorico iniziale del sistema di pulizia delle incrostazioni biologiche e trattamento delle acque di scarto.
Initial theoretical scheme of the biological encrustation cleaning system and waste water treatment.